To provide the most extensive inventory of bits across both English and Western disciplines, with the most convenient trial and purchasing options, while offering a vast collection of bitting resources from the most knowledgeable horsemen and trainers in the world.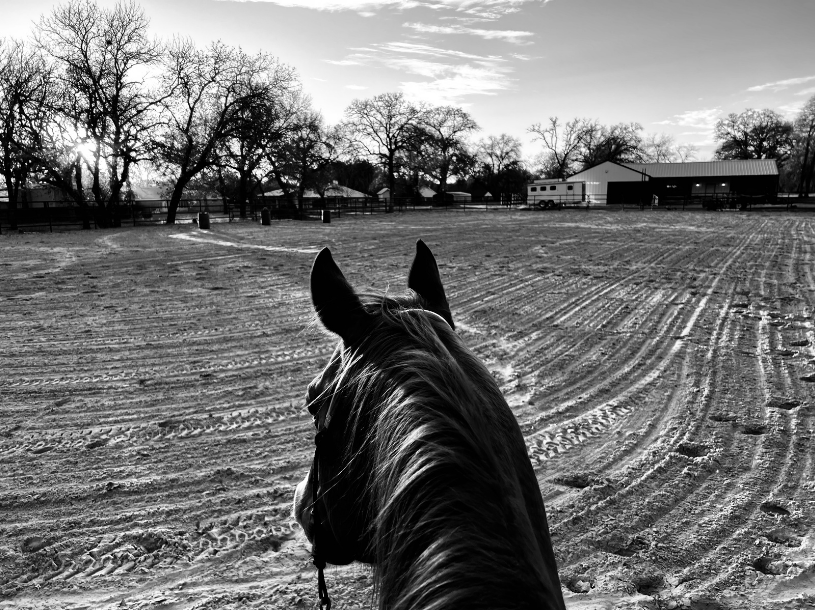 The Story Behind BIT PERFECT
Shopping for and finding the right bits for our equine partners has never been easy. The all-too-common story of unsuccessfully trying to find the right bit for a new horse, or horse who is progressing in training or changing jobs is what inspired the idea for BIT PERFECT. The company is exclusively owned, operated, and managed by lifelong horseman who truly understand the challenges associated with bitting. Everyone at BIT PERFECT is dedicated to helping you and your equine partner find the perfect solutions.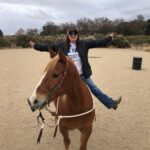 We trail ride the beaches and hills of the Central Coast, and love Bit Perfect for the easy trial options and great customer support. This is the only place to buy bits!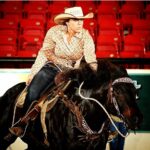 I typically have 5 or more horses in my program at a time, all at varying training levels, so that requires constant consideration of what bits I am using. Bit Perfect makes it super easy to dial each horse in, at every stage of their life.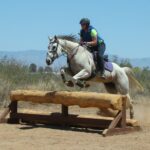 My horse Hana is super sensitive, and Eventing is very demanding, so we are always trying to find the perfect combination of tack and equipment to keep her performing at her best. Bit Perfect is a God send!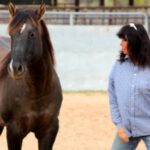 With over 30 years-experience as a trainer, I can attest to how challenging it can be to pair the right bit with a horse and their rider. Having the flexibility of trying multiple bits has made it that much easier to help my clients communicate effectively with their horses.